Eskie Snapshots
Archive

---

Home
|
News & Snapshots
|
Eskie Info
|
Chapters & Available Eskies
|
How to Adopt
|
Adoption Application
Be a Foster Home
|
Supporting Membership
|
The Eskie Railroad
|
In Our Hearts
|
Documents
|
Helpful Links
---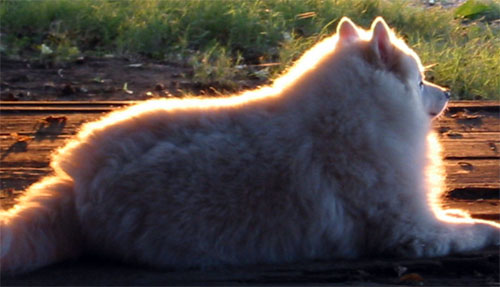 Catching the morning sun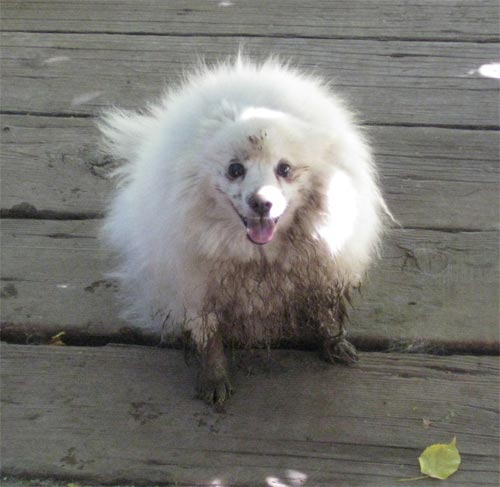 What?... I wasn't doing anything!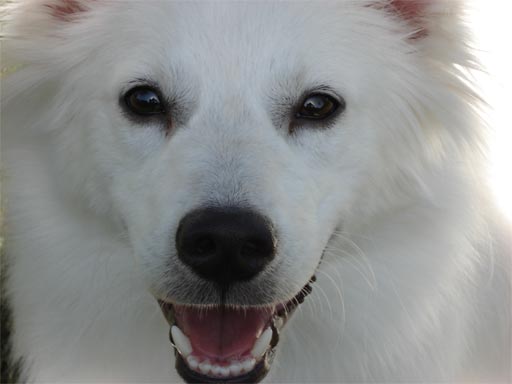 Oliver ~ adopted and happy in Tulsa, OK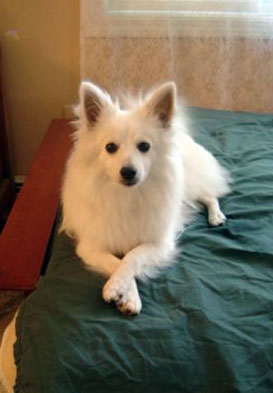 Chloe ~ from shelter to a happy home,
showing off her Eskie Paw Cross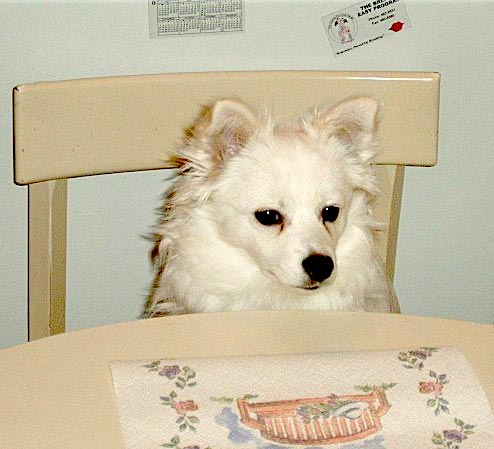 Sisi - waiting for her breakfast.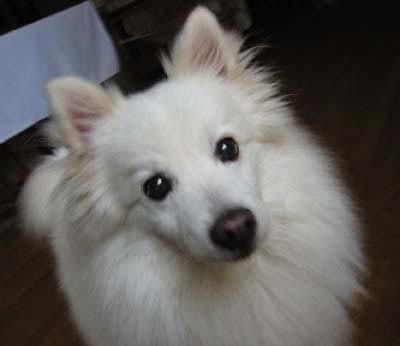 Avery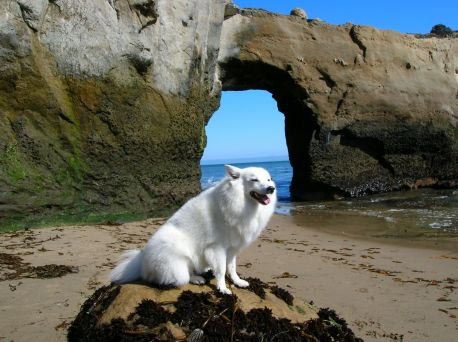 Kai in Santa Cruz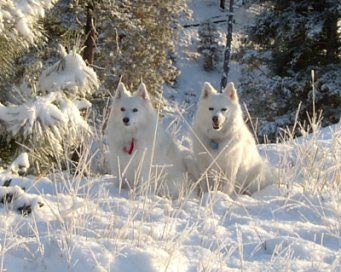 Eskie and Blizzard of Idaho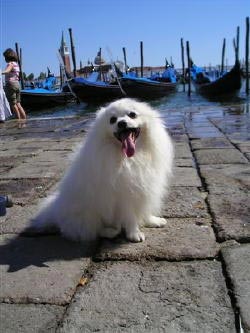 Vacationing in Italy...
Wish you were here!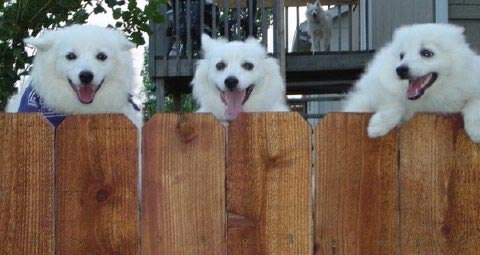 Calvin, Tyson, and Tanner. Abandoned as puppies in Colorado.
Rescued by Heart Bandits N. Kansas and now in happy, loving homes.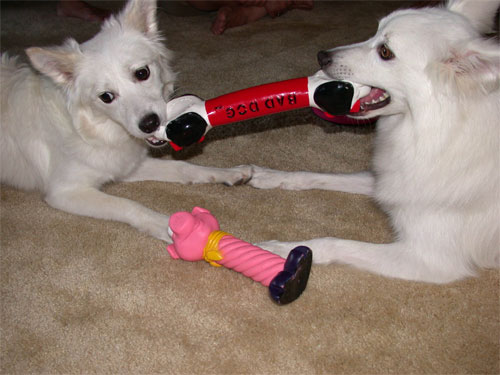 Jeff and Judy play "Tug of War"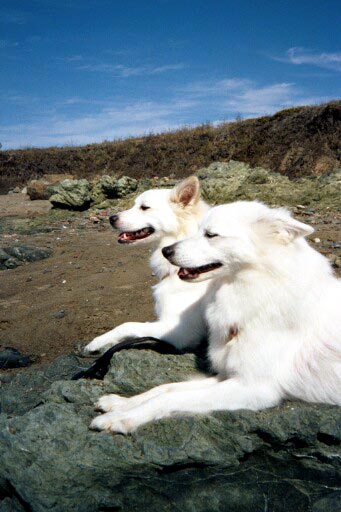 Riley & Molly at the beach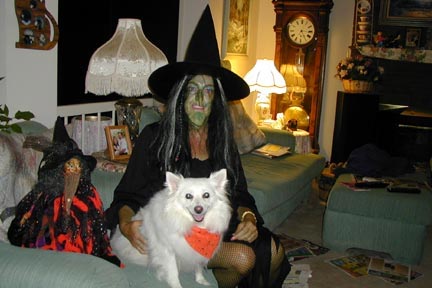 Happy Halloween!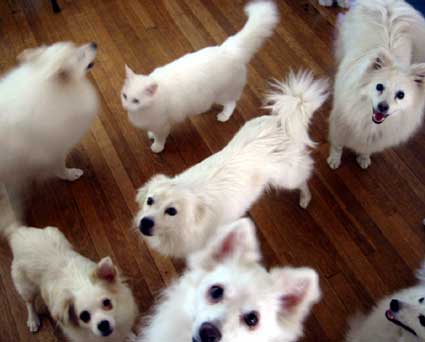 One of these things... is not like the others!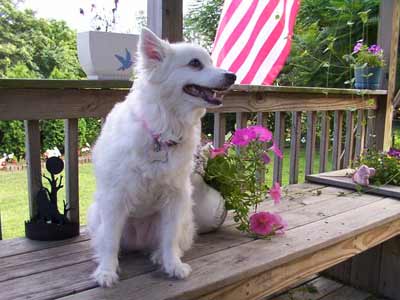 Crystal ~ 9 years old ~ and still a puppy at heart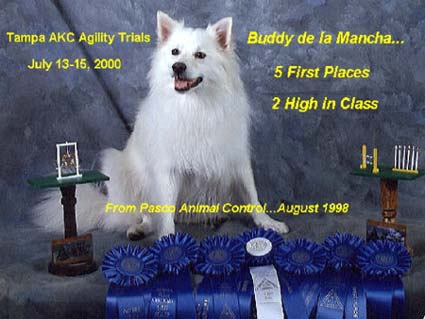 Buddy ~ Tampa, FL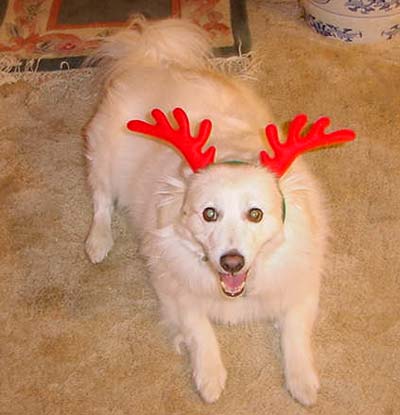 Rudy ~ Adopted 1999 - Killeen, TX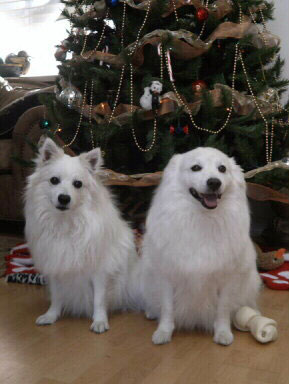 Misha & Kodi ~ Covina, CA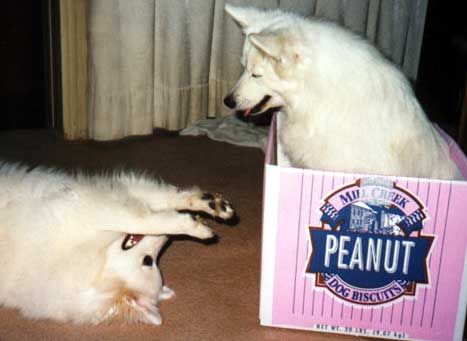 Joey & Jack (in the box)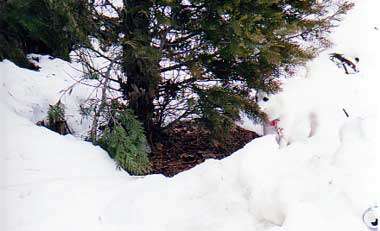 "Find the Eskie" ~ Princess ~


---
"You can say any foolish thing to a dog, and the dog will give you a look that says,
'Wow, you're right! I never would've thought of that!'" ~ Dave Barry
---

Home
|
News & Snapshots
|
Eskie Info
|
Chapters & Available Eskies
|
How to Adopt
|
Adoption Application
Be a Foster Home
|
Supporting Membership
|
The Eskie Railroad
|
In Our Hearts
|
Documents
|
Helpful Links

© 1996-2014 Heart Bandits, Inc. All rights reserved |
Privacy Policy
|
Contact
| Updated on 2/4/14